Now we have partial views loading forms using Ajax and we can call controller methods using Ajax it's time to put everything together.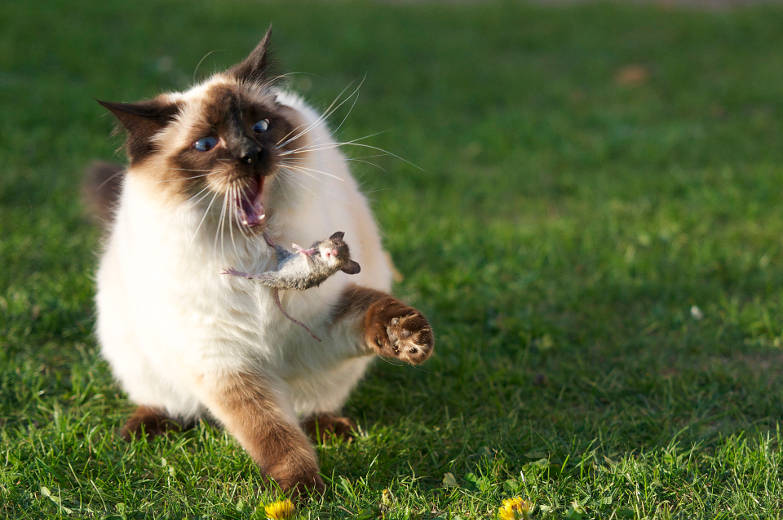 We're going to start with a blank scenario to make it easier to follow. This makes this a very long post but it puts together everything we learned.
Code files
I managed to coerce PHP into creating a new route on my website. You can see the full code for the classes/views in this demo as follows:
...