Edit: There were a few code errors in the original post, these have now been fixed.
For those of us still using Stored Procedures to retrieve information from a database it's useful to have a quick way to pass the resulting DataSet to a collection of POCOs (Plain Old CLR Objects).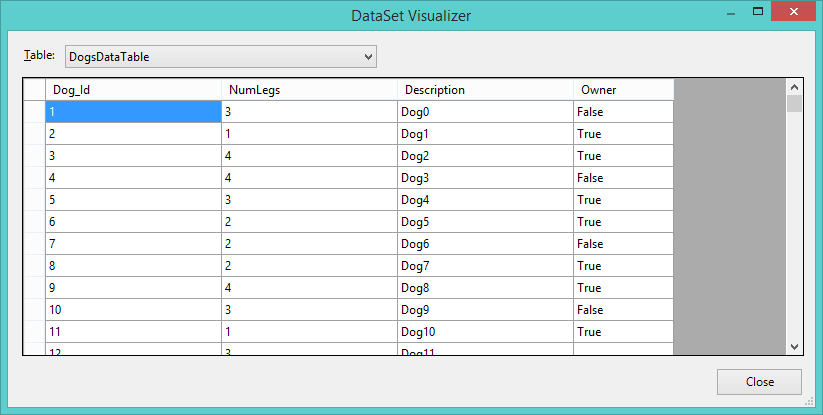 The problem is manual mappings are a pain and if they're spread around your data access logic lead to a maintenance headache. That's why this approach by Ricardo Rodrigues is so appealing. As soon as I came across it I decided to use it for all future data access logic on the application I maintain.
...