The jQuery Ajax built into ASP.NET MVC is very powerful but it's hard to know exactly where to start. This tutorial is a result of a few hours investigation so it's written from the point of view of a beginner.
I intend to upload code samples at some point but I need to add a code hosting feature to my website.
Setting up our test environment
We're going to use a very simple example to work with only the details we need. As always we're using a dog class, here's a picture of a dog: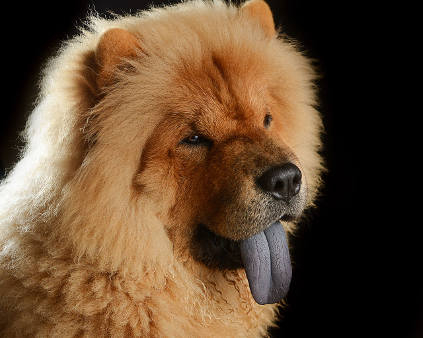 ...